Governor Profiles
To find out information about our school governors please click the tabs below.
Brian Davis- Vice Chair- Co-opted Governor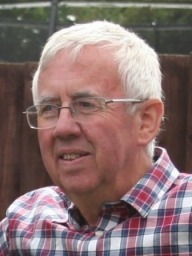 I have spent my working life in primary schools, and since retiring I have considerable experience in governance, both within education settings and also the NHS. I enjoy being a governor at Shorefields and am pleased to be part of the team of this fantastic school. In my spare moments I enjoy gardening, walking on the beach and spending time with my grandchildren.
Jennifer Grotier- Headteacher- Ex Offico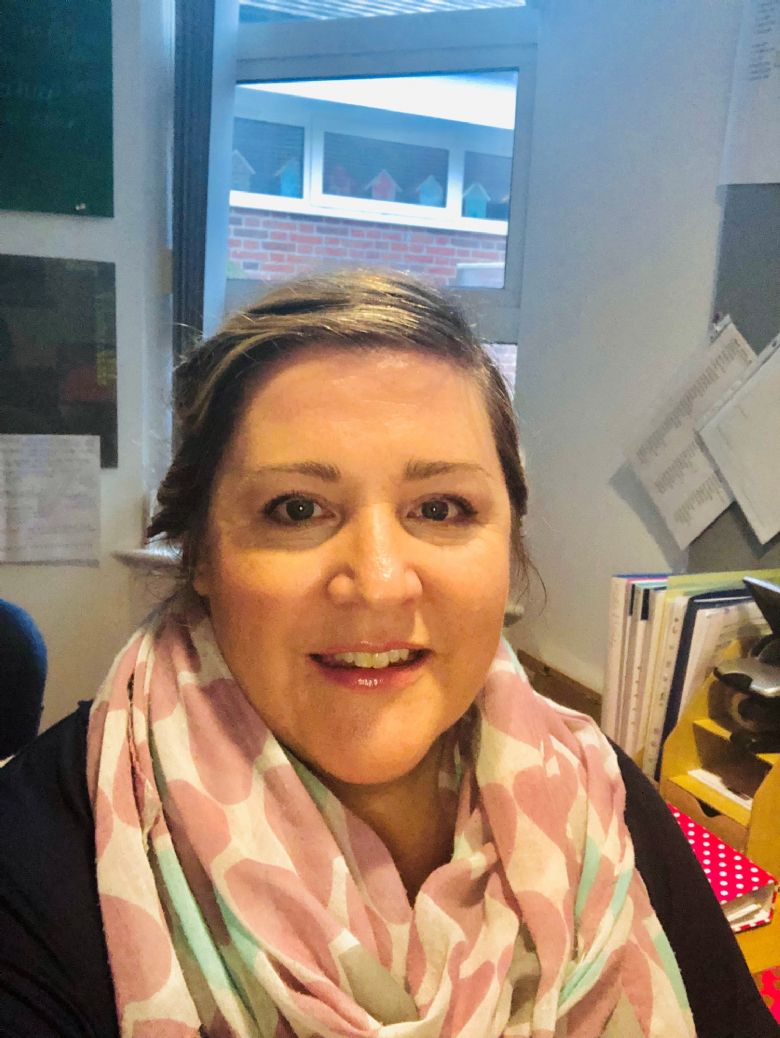 Ryan Bruce- Staff Governor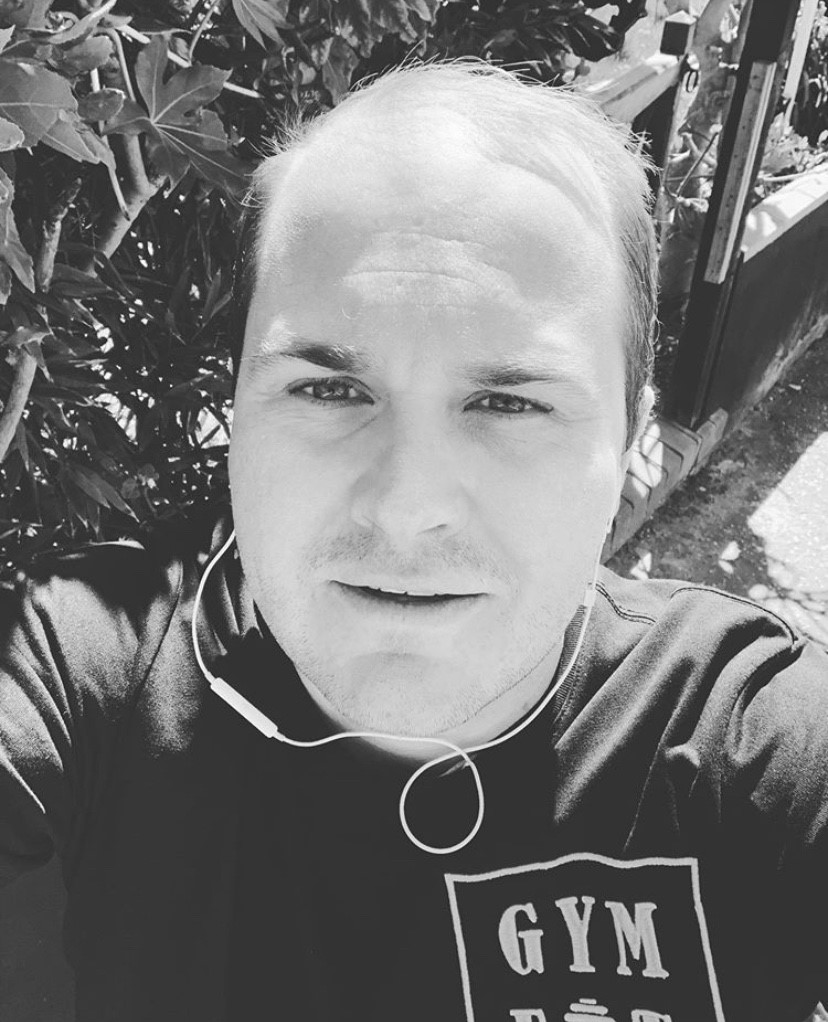 My name is Ryan, I have worked at the school for many years and been a class teacher and the Pier Strand Lead. I enjoy supporting students to use a variety of technology to communicate their choices, using a sensory curriculum approach. I play an active role within the governing board, helping colleagues to complete a variety of tasks. In my free time I enjoy; swimming, the gym, spending time socialising with friends and watching Ipswich Town play football.
Vacancy- Co-Opted Governor
Peter Adams- Co-opted Governor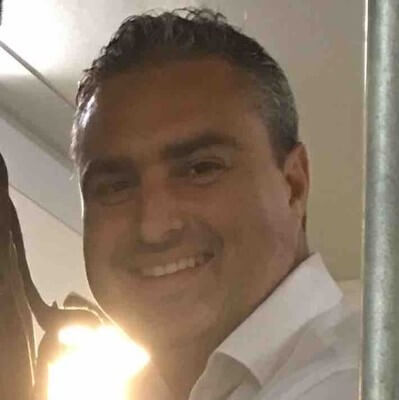 Peter has been the proprietor of The Belsteads School since it opened in 2017 and has recently joined the Governing Board here at Shorefields. Peter has an NVQ level 5 in Leadership and Management and has overseen The Belsteads school from its opening to help the children that have attended it. Peter is keen to support Shorefields in all aspects of governance,
Eve Collis- Chair of Governors- Co-opted Governor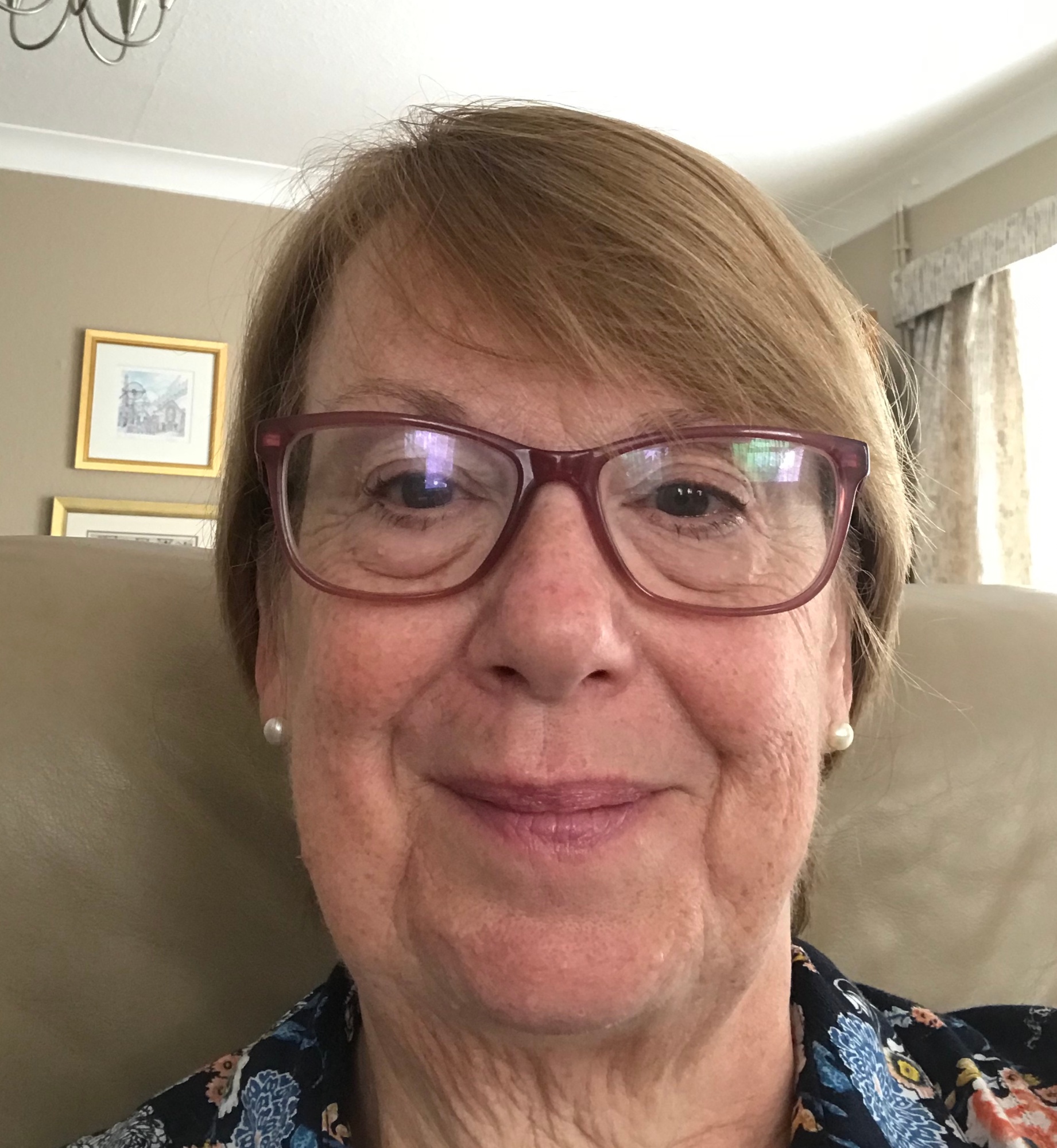 I have been a governor at Shorefields for 6 years and I have been proud to play a small part in the wonderful work of the school. All of my working life was spent in education, with a keen interest in special needs throughout this time. As well as playing an active role on the governing body at Shorefields I have also been involved as a facilitator on the MAZE programme, working closely with parents from Shorefields and other local schools. I am happily retired and enjoy many craft activities, singing in 2 choirs and spending time at my beach hut.
Victoria Elvins- Parent Governor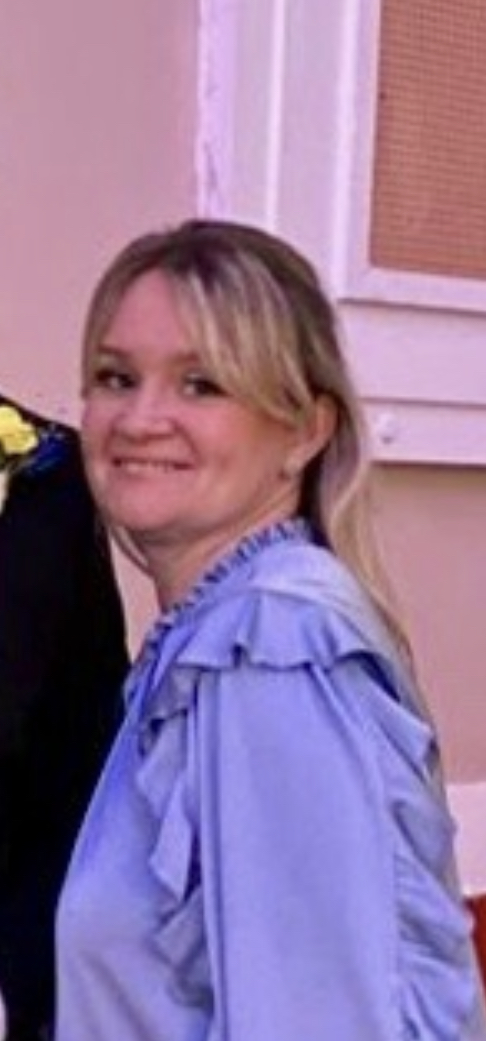 I am really pleased to be appointed as new Parent Governor. My son has attended Shorefields since 2013 and thoroughly enjoys school. Prior to my son's diagnosis of autism I was a police officer for Essex Police. I left this role to support my son as much as possible. It is very important to me that my son thrives and is given every opportunity to develop and reach his full potential.
As the parent of a son who turns 16 this summer, I understand the challenges and rewards of raising a child with complex needs and as my son has attended Shorefields for 9 years, I am very familiar with the school. I feel that this experience and perspective will be very useful as a Parent Governor and I am looking forward to fulfilling this role.
Becky Myers- Parent Governor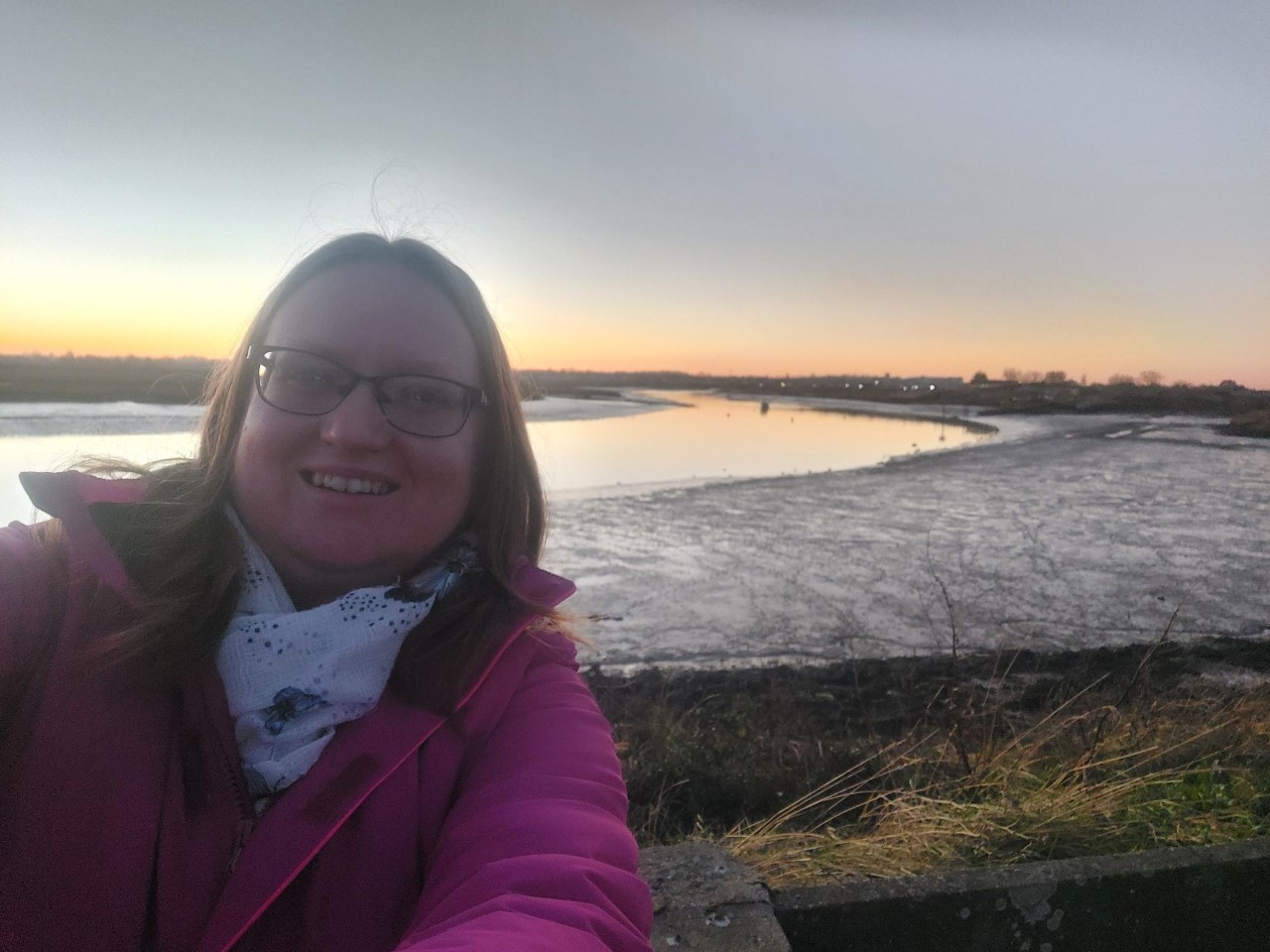 .
Hello, I'm Becky. My daughter has attended Shorefields since 2020, in that short time she has made progress in so many ways.
I have a degree in Finance worked for the NHS as a graduate, then after a career change and achieving my Early Years Professional Status in 2010 I worked in various settings from day nurseries to school nursery and charity run Pre Schools.
I have a passion for learning environments and supporting children with special needs. So when I saw there was a parent governors vacancy I thought I could do that and help support the wonderful staff and students at the school.
Linda Robinson- Co-opted Governor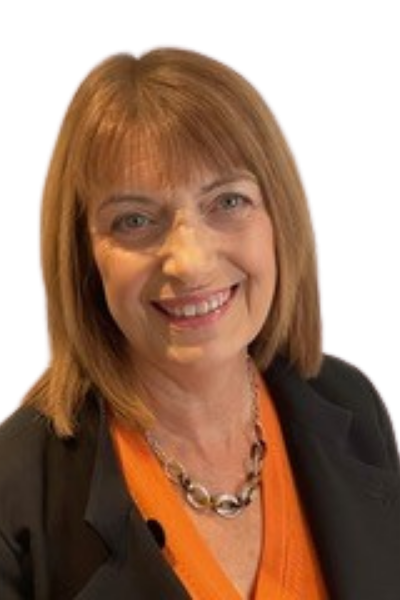 I have been a governor and chair of governors in a number of schools since 2009. I have been a national leader of governance since 2016. I deliver external reviews and support for schools and academy trusts through the National Leaders for Governance programme, on behalf of the NGA.
I have experience of being a Trustee within a MAT (secondary and primary), chair of governors at both maintained and MAT schools and invited to present at governor conferences and networking events. I create and deliver be-spoke governance training programmes to all phases of education via webinars and face to face both locally and nationally.
Voluntary roles include being a member of the Essex Education Taskforce. This is a DFE initiative to strategically support education services in light of the impact of the pandemic. Linda represents "the voice of governance" on the taskforce.
When I am not working I enjoy reading to relax and visits to the theatre and walks on the beach.
I was delighted to be appointed as a governor for Shorefields and to have the opportunity to support the students and staff at the school
Naomi Readman- Co-opted Governor
---
---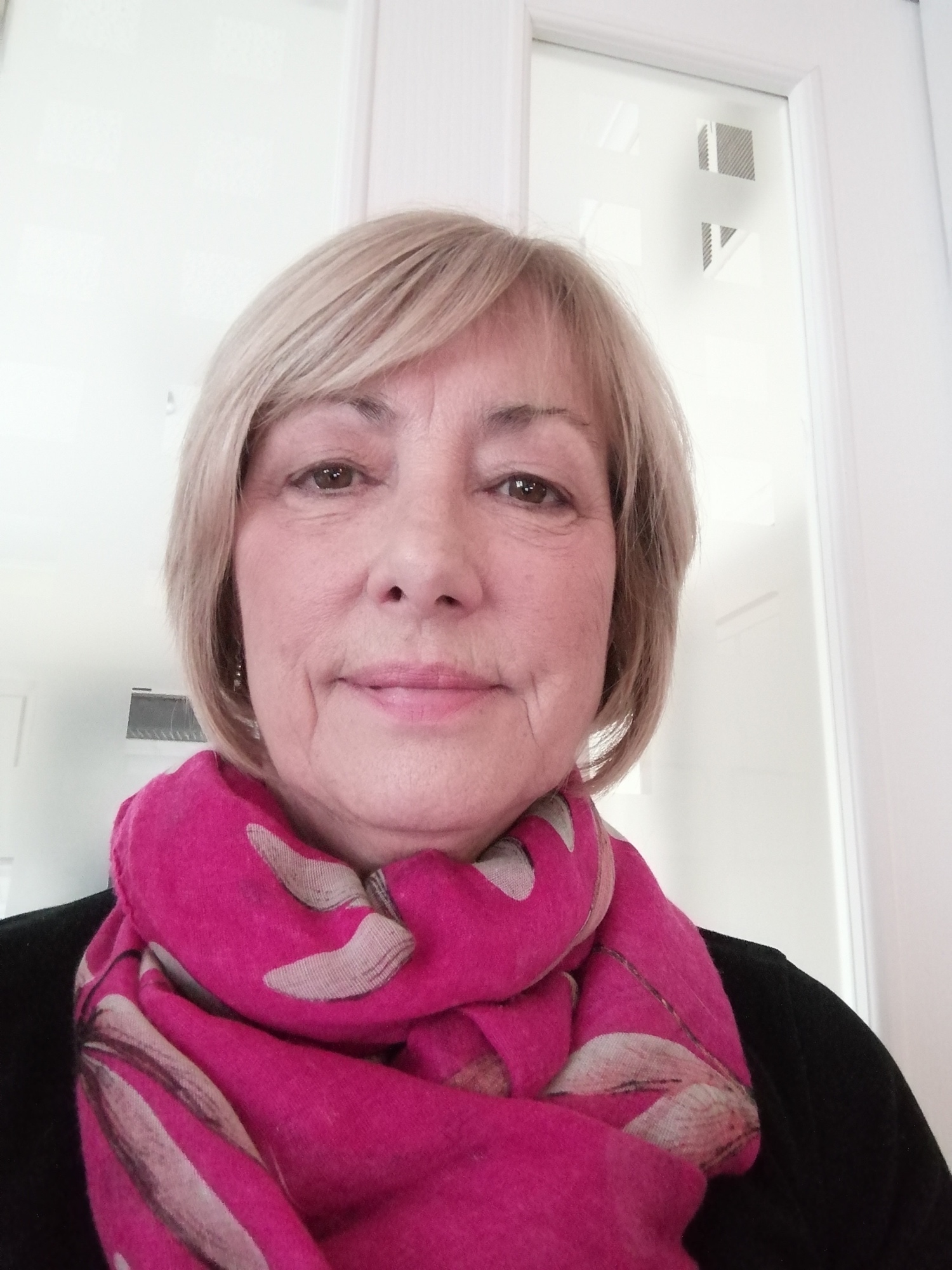 I am a retired teacher and spent all my working life working in the secondary sector of education. I started my career as a modern languages teacher in Clacton and later moved over to working in the field of Special Needs and Literacy and was appointed as SENCO in 1994, a role which I carried on until my retirement. After leaving the mainstream environment in 2004, I worked in Pupil Referral Units in NE and Central Essex, as a senior teacher, community leader and SENCO. This work involved working with the most vulnerable students in NE Essex, which I loved and was committed to giving these students, all with SEND, a chance to succeed.
I have three grown up children and five granddaughters and am a very active 'nana' enjoying watching them grow and develop. I have many interests including singing in a local choir, being a member of a book group, swimming, walking and dressmaking. I enjoy travelling, trips to the theatre and cinema and have an active social life I was delighted to be appointed as a governor for Shorefields School and am committed to continuing my work in the field of special education.