Governor Profiles
To find out information about our school governors please click the tabs below.
Brian Davis- Chair Of Governors- Co-opted Governor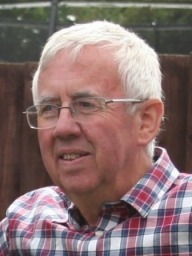 I have spent my working life in primary schools, and since retiring I have considerable experience in governance, both within education settings and also the NHS. I enjoy being a governor at Shorefields and am pleased to be part of the team of this fantastic school. In my spare moments I enjoy gardening, walking on the beach and spending time with my grandchildren.
Colin Madge- Vice Chair Governors- Local Authority Governor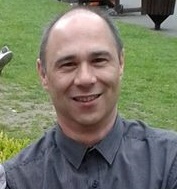 Being a governor for me is a way of giving back to the schools that have supported my children. I have been involved in governance since 2001 and when I was invited to join Shorefields I was honoured to be offered the opportunity to show my appreciation for the dedication the staff gave my son in his education. I do work full time in a local hotel but when I have a spare moment I enjoy walks with my dog, family time and researching my family history.
Jennifer Grotier- Headteacher- Ex Offico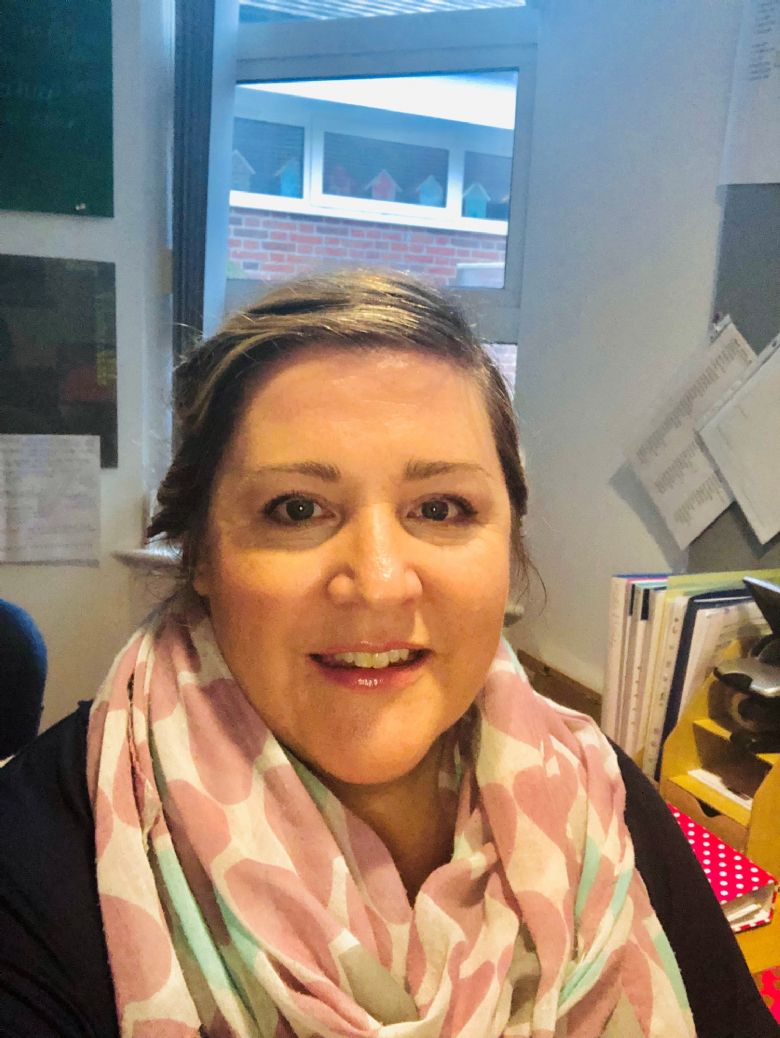 Ryan Bruce- Staff Governor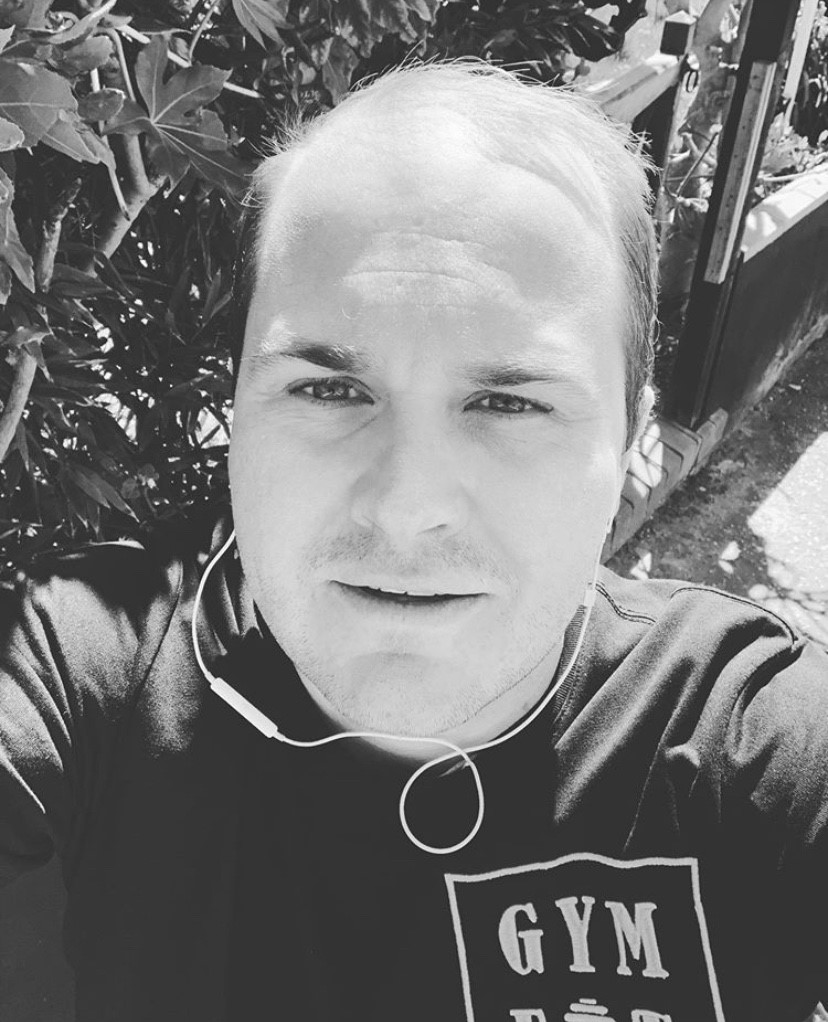 My name is Ryan, I have worked at the school for many years and been a class teacher for five. I enjoy supporting students to use a variety of technology to communicate their choices, using a sensory curriculum approach. I play an active role within the governing board, helping colleagues to complete a variety of tasks. In my free time i enjoy; swimming, running, spending time socialising with friends and watching Ipswich Town play football.
Beverley Harvery- Parent Governor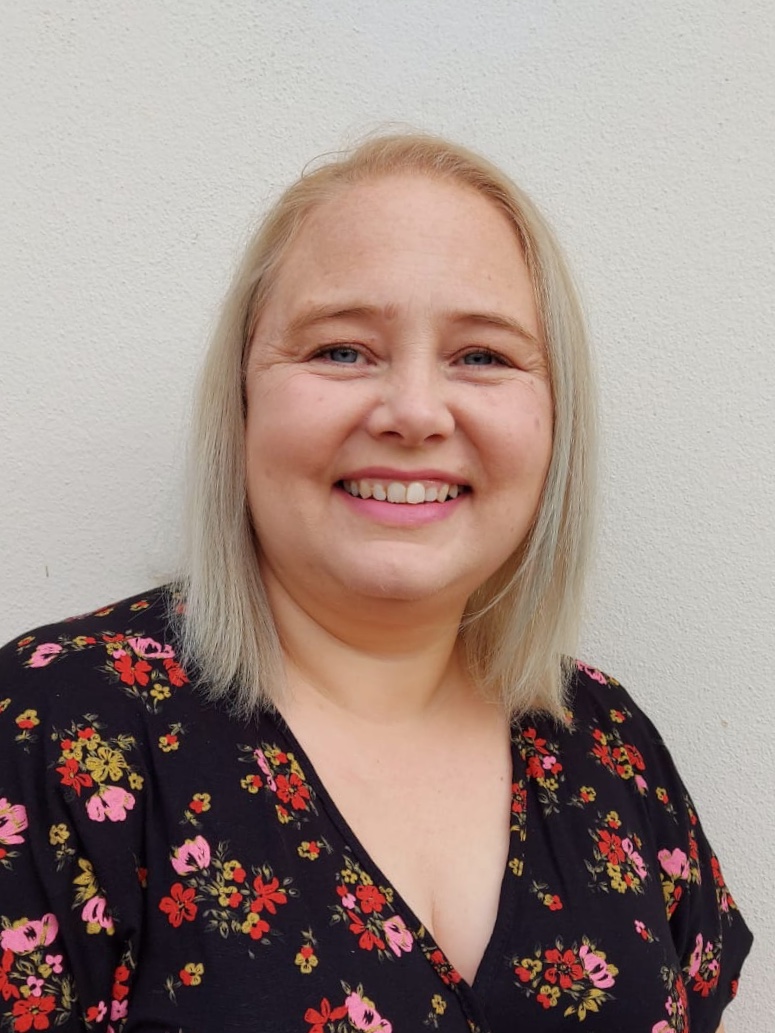 My name is Bev Harvey, my son, Tom, has attended Shorefields since 2004 which is how I became a part of the governing board. I have been a governor in the school for the last three years. I try to take an active role with the various events school run and am heavily involved with the parent forum. I have thoroughly enjoyed my time so far on the governing board and hope that I have helped to give something back to an amazing school.
Gary Roberts- Co-opted Governor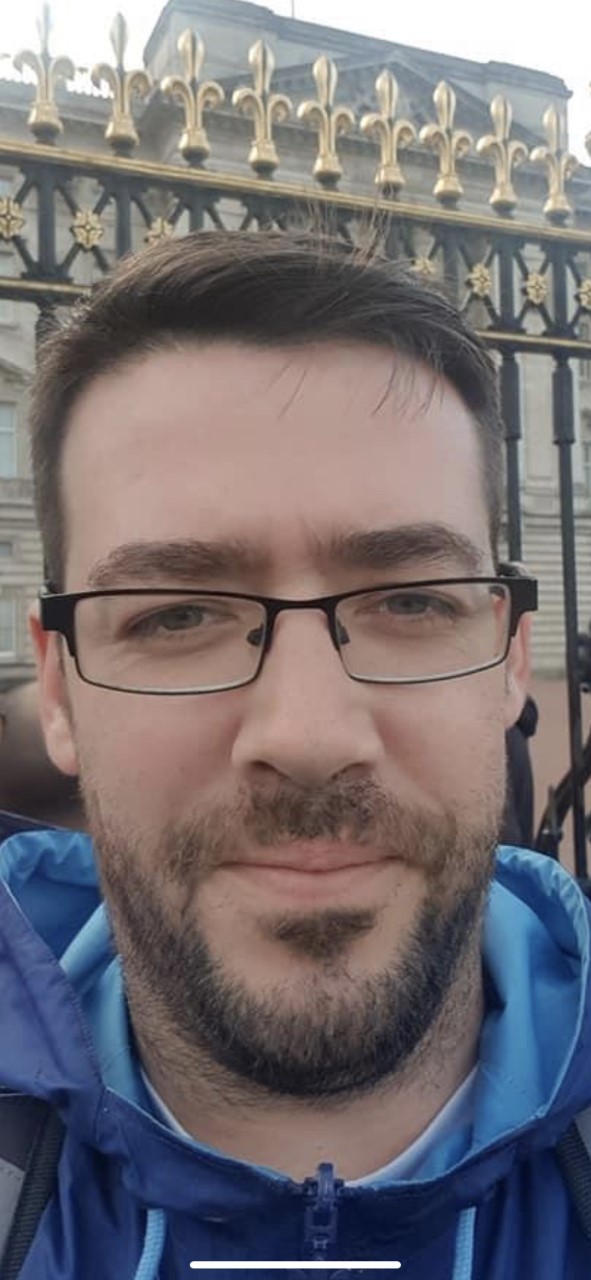 I moved to Clacton many years ago and have since worked in the hospitality sector as a manger. Many of my roles consisted of -providing school catering, catering and bar management. In recent years, I have returned to college to complete a degree in education studies. I have a son who attends Shorefields and i am keen to support the school in aspect i can, using my prior experience to support the development of the school.
Eve Collis- Co-opted Governor
Anne Davies- Co-opted Governor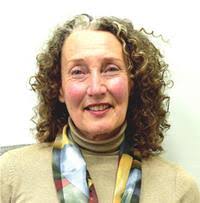 I have lived in Kirby Cross for 25 years; and my children have attended local schools. During my career I have taught in several primary/infants schools, usually focusing on school/class music lessons, choirs, music groups, concerts and Christmas productions. In addition i also taught at the Leas School for a short period. I am currently a Town and District Councillor and am keen to support Shorefields school, pupils and staff in whatever way I can as a School Governor .
Trish Hahn- Parent Governor
My name is Trish and i am a Parent Governor here at Shorefields. I have a daughter who attends the college phase of Shorefields. I am keen to play an active part in supporting the school in anyway I can. I have a busy home life with three children, my husband is a ,minister at a local church close to the school. In addition to this, I coordinate Messy Church SEND sessions within the local community.
Lisa Ball- Co-opted Governor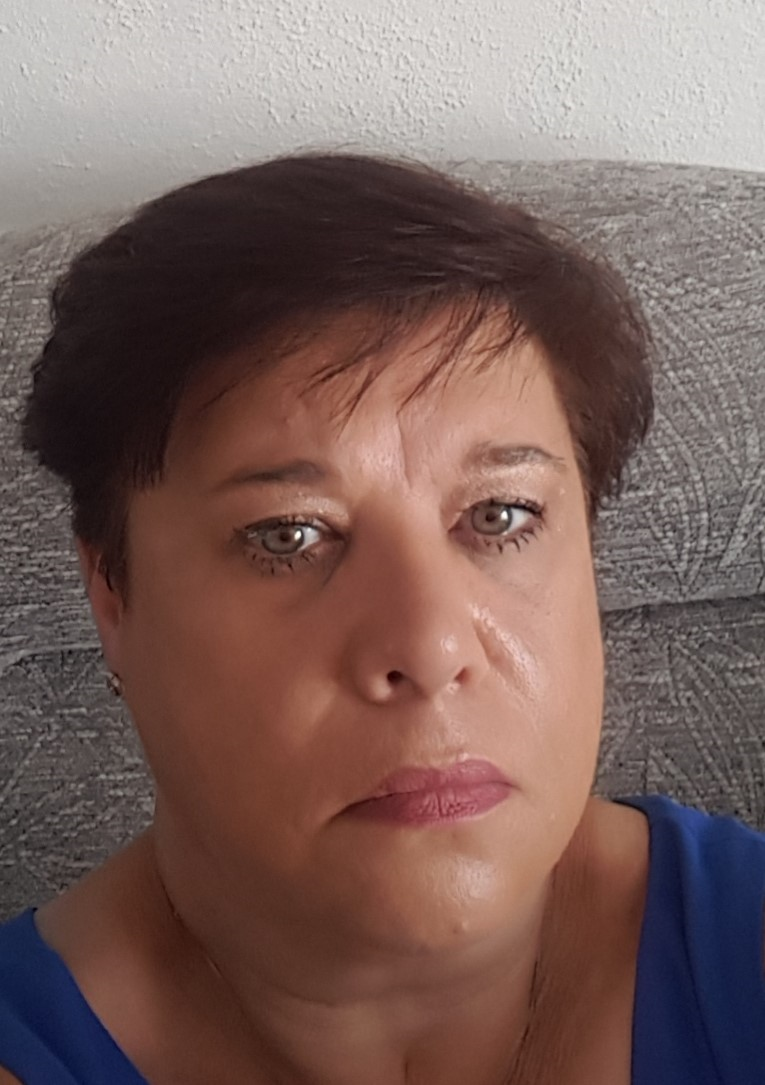 I have a been a governor for over 10 years, at mainstream and special schools throughout Essex. I was asked to became a governor and I wanted to support the school in being the best it could be and support our children to achieve their full potential (whatever this may be). My experience in Education various from, Non-Teaching and Teaching Personnel, Welfare, Education Welfare Officer, Court Officer to name a few. I love spending time with my family, we also have a house rabbit that loves playing skittles and hide and seek.
Naomi Readman- Co-opted Governor