Governor Profiles
To find out information about our school governors please click the tabs below.
Brian Davis- Chair Of Governors- Co-opted Governor
Colin Madge- Vice Chair Governors- Local Authority Governor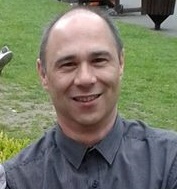 Being a governor for me is a way of giving back to the schools that have supported my children. I have been involved in governance since 2001 and when I was invited to join Shorefields I was honoured to be offered the opportunity to show my appreciation for the dedication the staff gave my son in his education. I do work full time in a local hotel but when I have a spare moment I enjoy walks with my dog, family time and researching my family history.
Jennifer Grotier- Headteacher- Ex Offico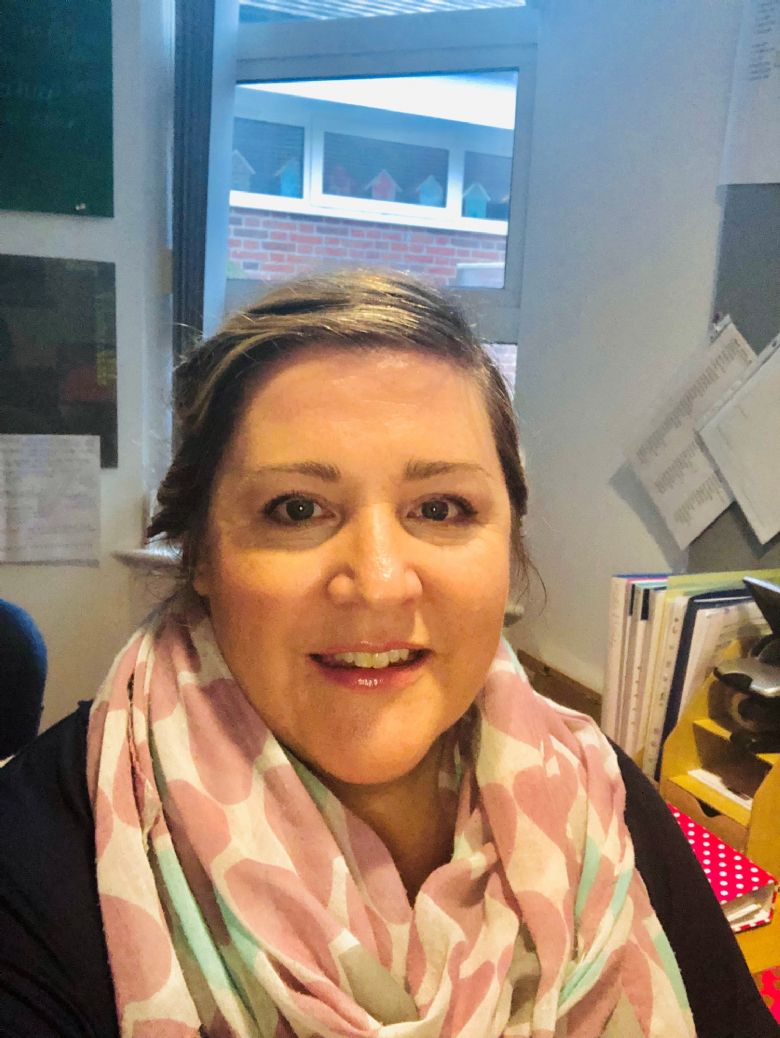 Ryan Bruce- Staff Governor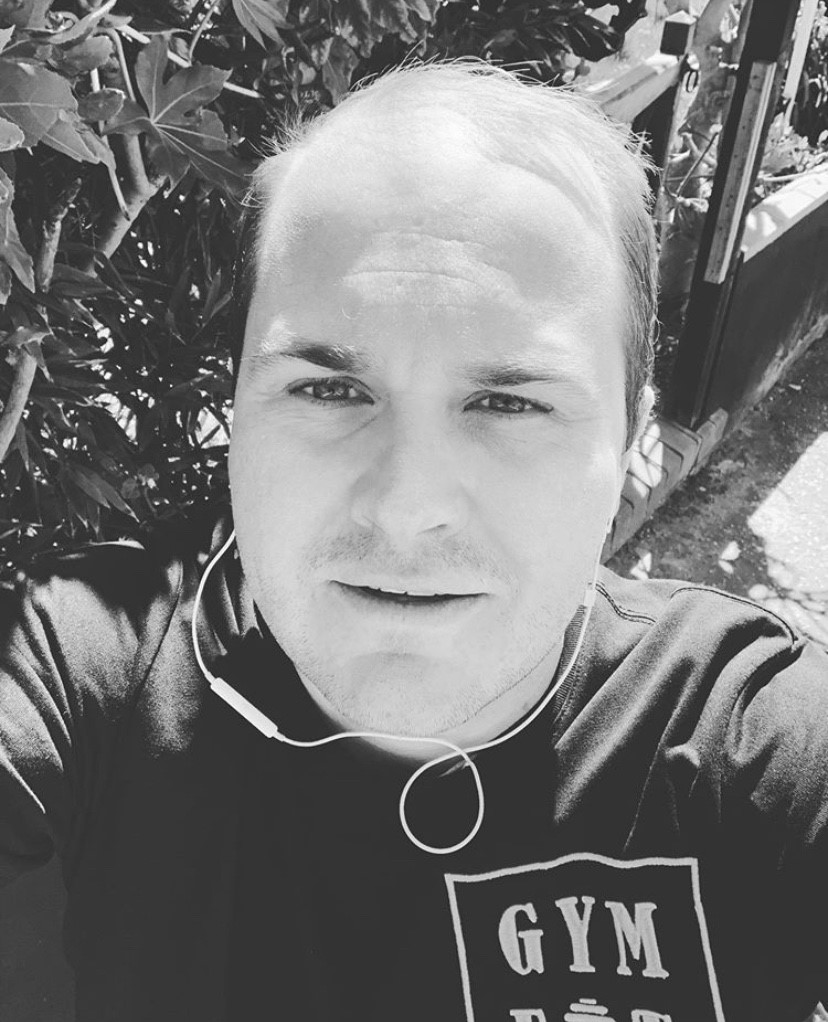 My name is Ryan, I have worked at the school for many years and been a class teacher for five. I enjoy supporting students to use a variety of technology to communicate their choices, using a sensory curriculum approach. I play an active role within the governing board, helping colleagues to complete a variety of tasks. In my free time i enjoy; swimming, running, spending time socialising with friends and watching Ipswich Town play football.
Beverley Harvery- Parent Governor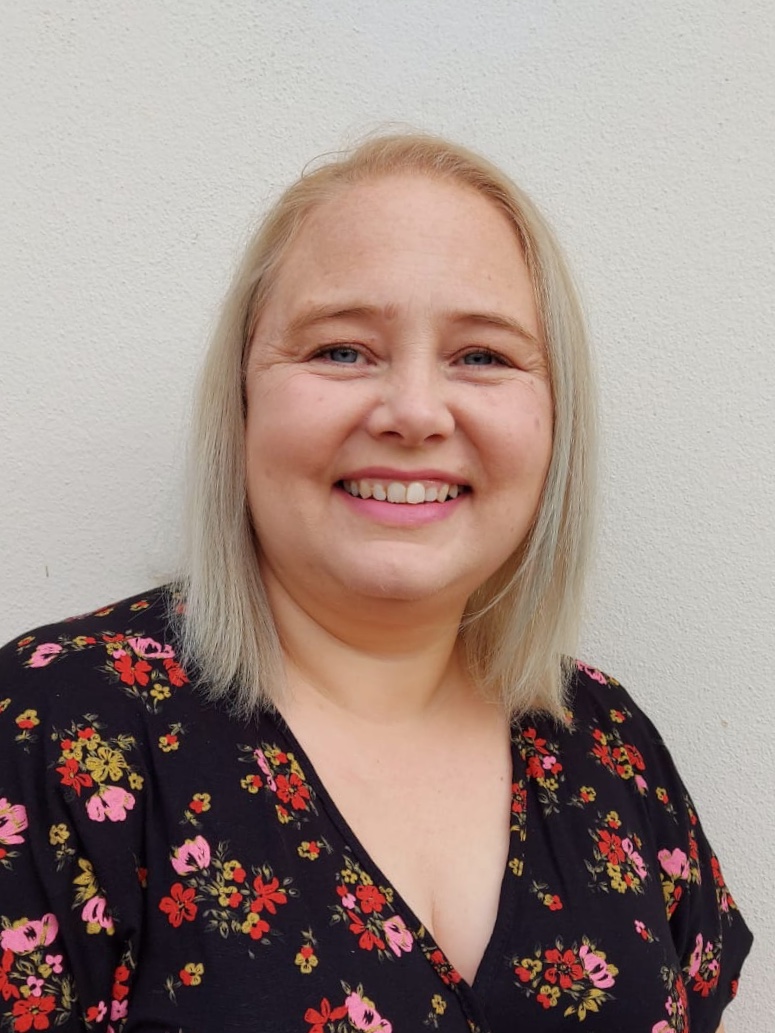 My name is Bev Harvey, my son, Tom, has attended Shorefields since 2004 which is how I became a part of the governing board. I have been a governor in the school for the last three years. I try to take an active role with the various events school run and am heavily involved with the parent forum. I have thoroughly enjoyed my time so far on the governing board and hope that I have helped to give something back to an amazing school.
Gary Roberts- Co-opted Governor
Naomi Readman- Co-opted Governor
Anne Davies- Co-opted Governor
Trish Hahn- Parent Governor
Lisa Ball- Co-opted Governor