Heads Welcome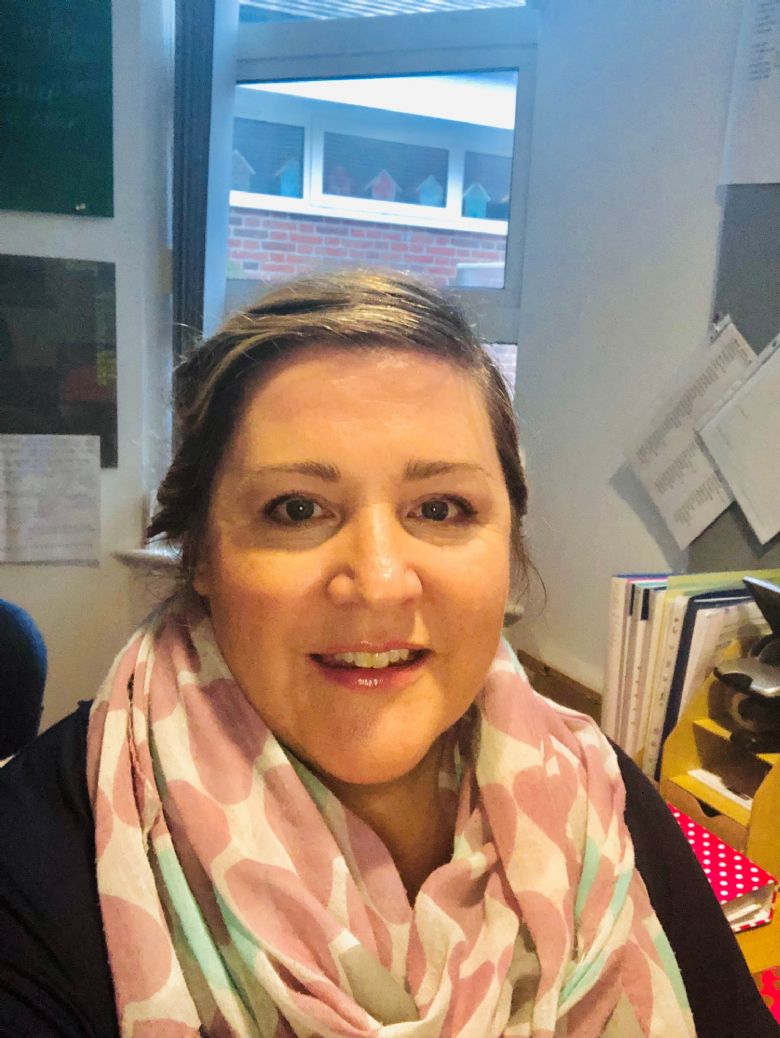 Welcome to Shorefields School. We are a maintained day special school for 149 pupils in North East Essex aged 3 – 19. Our pupils have a wide variety of needs – Profound and Multiple Learning Difficulties (PMLD), Severe Learning Difficulties (SLD), Autistic Spectrum Condition (ASC) with Learning Difficulty (LD), Physical and Neurological Impairment (PNI) or Complex Communication, Sensory and Physical Needs.
We are very proud of our school and what we provide to our pupils, families and wider community. Shorefields School is staffed by a highly skilled and dedicated team of teachers, assistants and therapists who work holistically to get to know every learner and build their education around each unique, individual pupil. We ensure that our pupils learn with an ethos of respect, fairness and care.
We are relentless in our pursuit for our pupil's future to be as fulfilling and independent as possible. Our parents and families are crucial partners in the education we provide. We work with our families to support their needs to benefit their children and we are committed to ensuring our families are heard, valued, informed and reassured in all aspects relating to their children.
Our school building is vast and we are very fortunate to have the space and facilities to provide an excellent education for our pupils. Our facilities include;
Hydrotherapy Pool
Independent Living Flat
Sunflower Café
Thrive Room
Sensory Integration Rooms
Soft Play Rooms
MUGA
Cookery Room
Medical Room
Soft play areas
Performing Arts Studio
Therapy Room
Sensory Garden
Large outside area go kart track, wheelchair trampoline, swings and roundabout, zip wire, nature garden and horticulture area.
If you would like more information about our school, or would like to arrange a visit, please call our office 01255424412.
Jennifer Grotier
Head Teacher