Jack Petchey Foundation

Sir Jack Petchey CBE created the Jack Petchey Foundation to inspire young people and recognise the amazing contributions they make to society. To do this the Foundation has invested over £124m in programmes that benefit young people aged 11-25 across London and Essex.
At Shorefields we like to recognise the achievements of our learners through the Jack Petchey Foundation Award. Students are nominated for their excellent achievement in education throughout the term by their class team. The termly winner is then chosen by the school council. Each term our winner receives a special Jack Petchey certificate with an allocated amount of prize funding to sped on something for their class to enjoy.
Our 2022-2023- Secondary School Award Winners
Our 2022- 2023- College Award Winners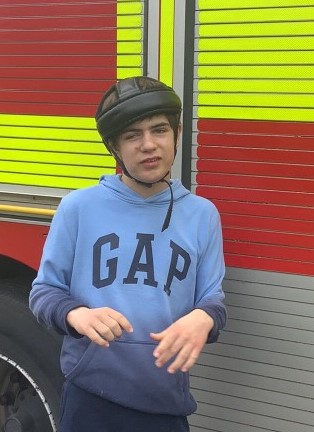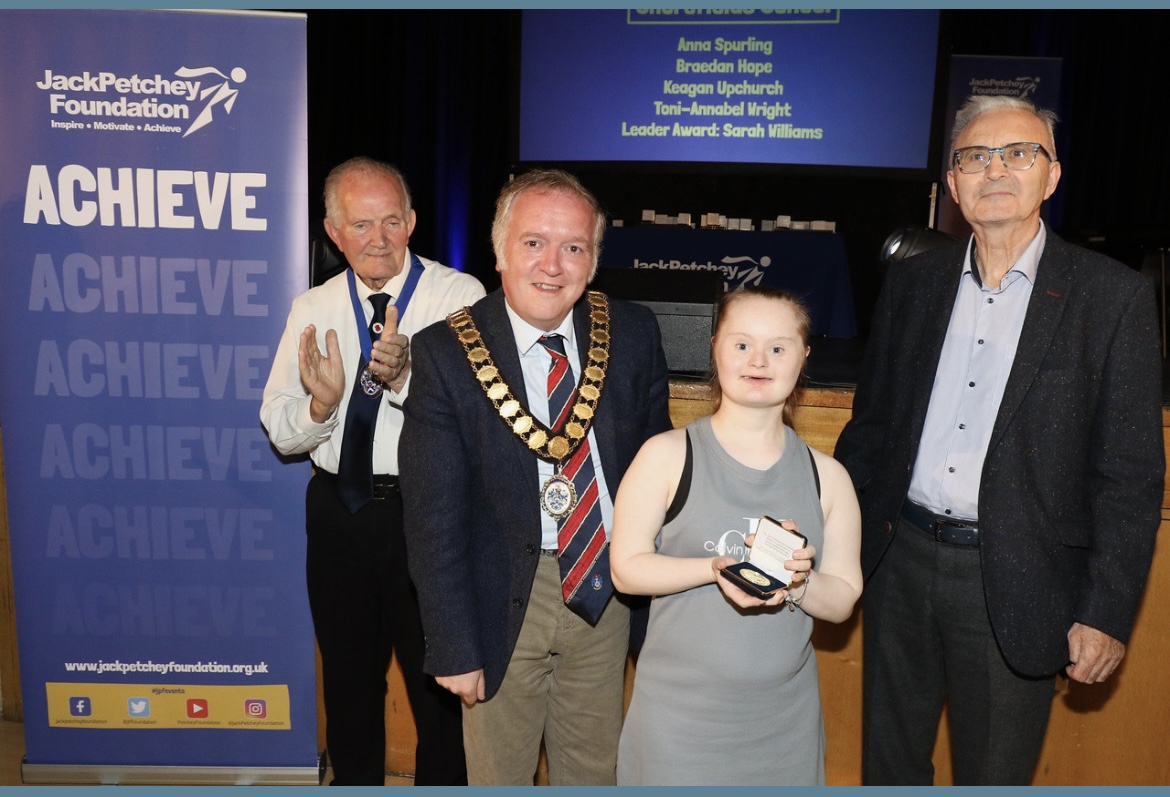 Our 2021-2022 Award Winners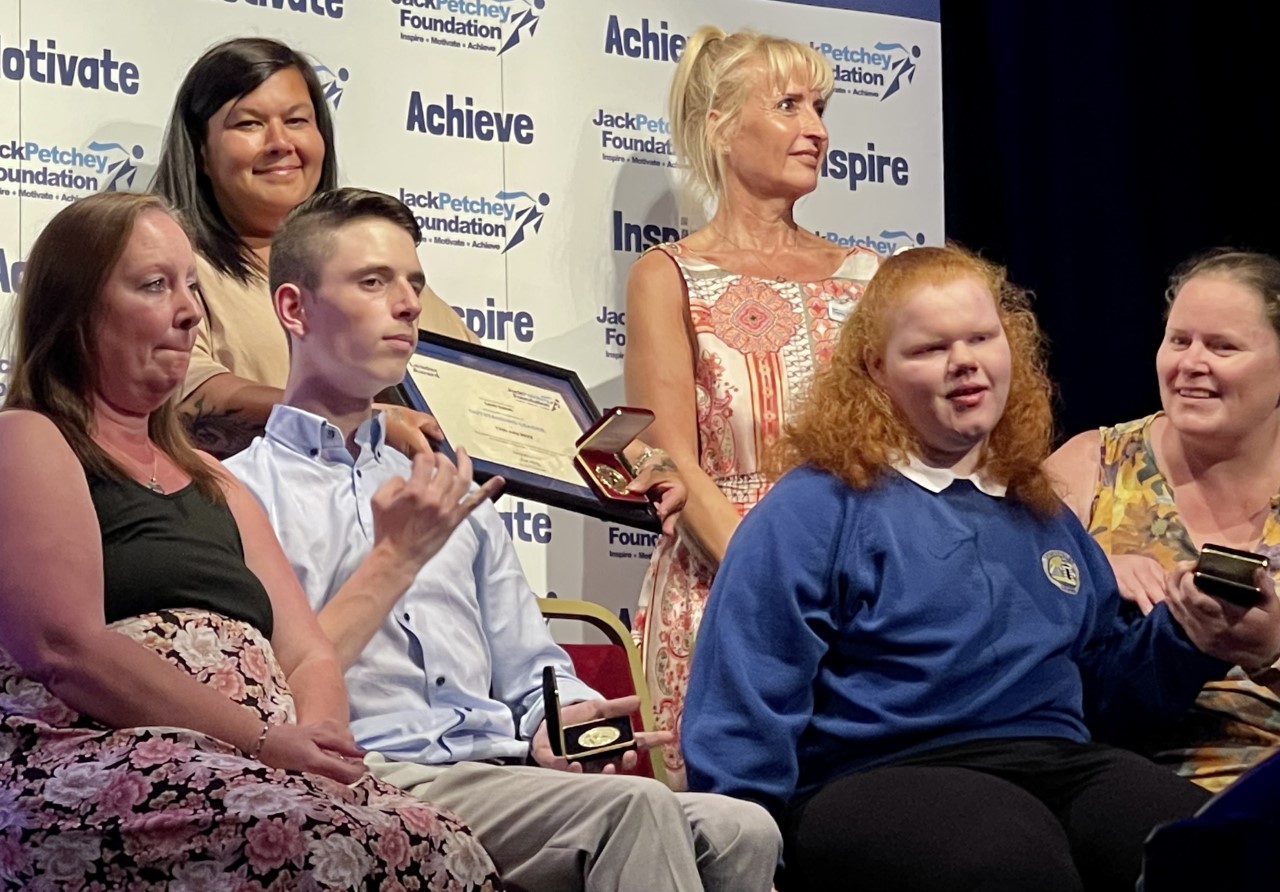 Our 2020-2021 Award Winners