Let's Celebrate Tendring!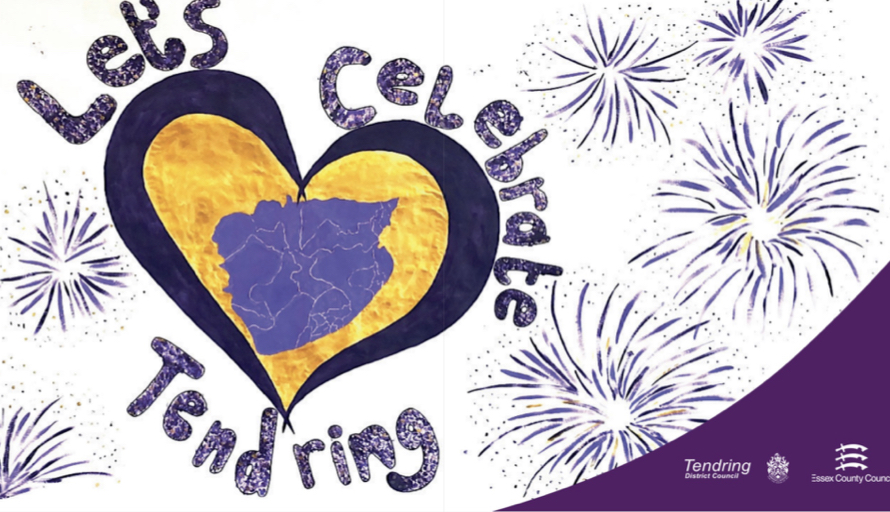 The Event


Tendring Education Celebration was held on Thursday 16 June 2022 at Tendring Town Hall, included presentations from pupils representing a range of schools across the Tendring district. Taking centre stage, demonstrating the impact of the work that is in place within our schools at the current time.
We also heard what the board has put into place so far and other upcoming initiatives.
To view the event brochure please click the link on the side tab.

Our School Contribution
Sensory stories and experiences allow our students to experience not just stories and literacy but all areas of the curriculum. You will find us using light boxes to explore space, tanks of water beads to feel what frogspawn might feel like, bags of feathers and stones to experience weight in maths and so much more!
We even write our own stories to tell to each other be it about our family, a class trip or an important life event. This is because it is important to not only experience other people's stories but for students to be able to tell their own stories in a way that is meaningful for them.
But most importantly sensory stories are amazing fun, providing wonderful opportunities for connection and shared experiences for the tellers and the participants.
During the celebration event, staff and pupils shared a sensory story about the "Superbloom" for the Queens Jubilee.