Recruitment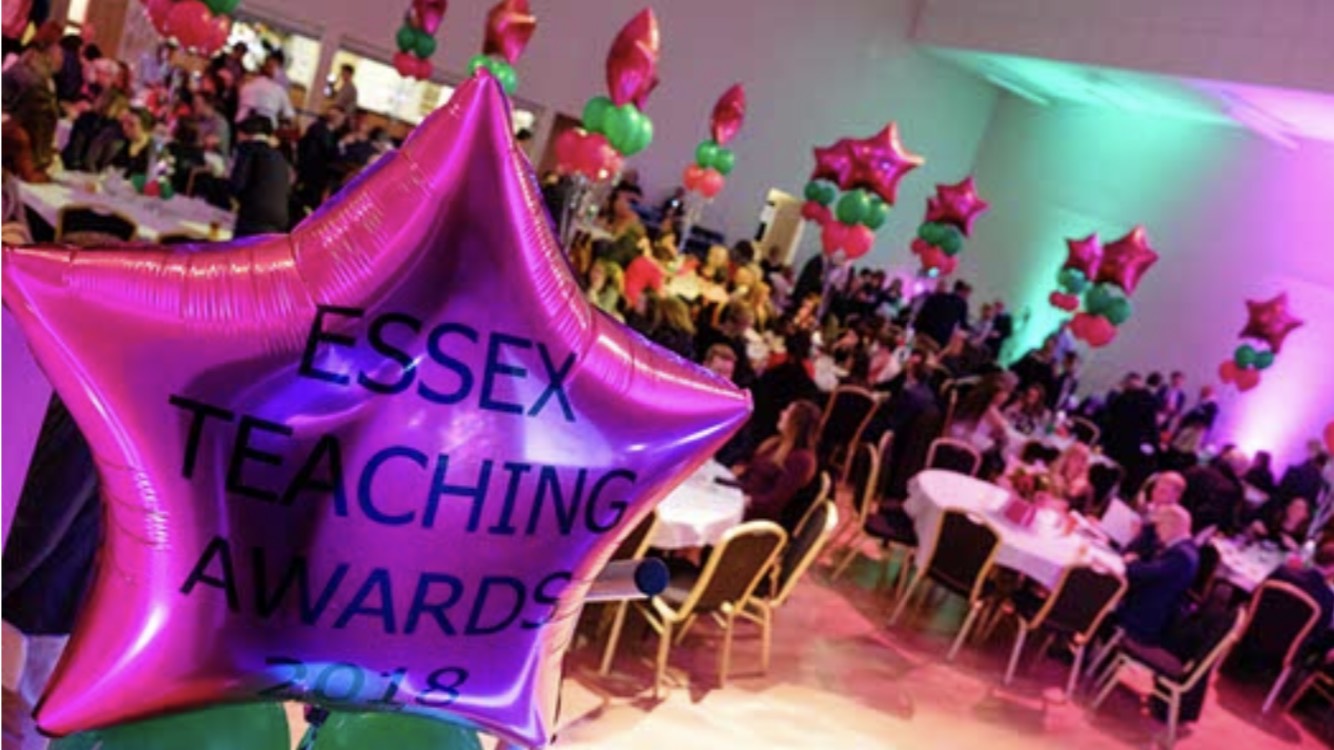 .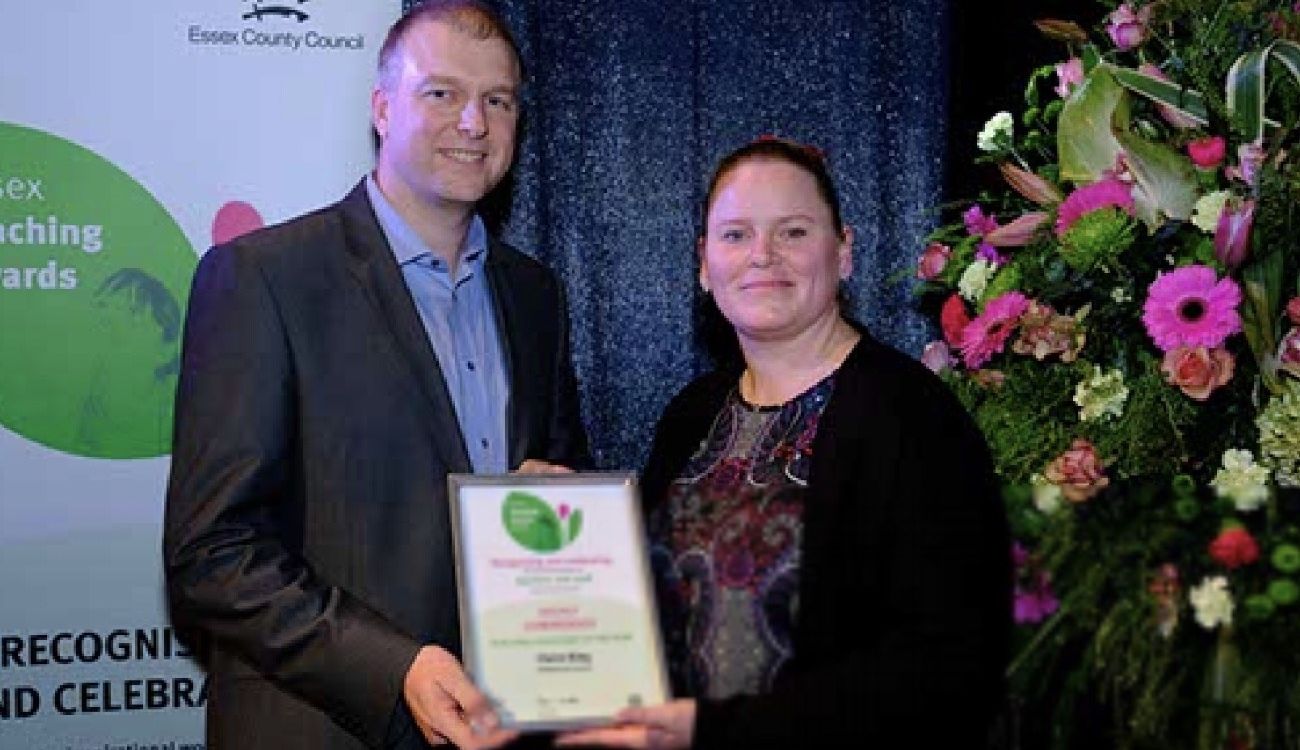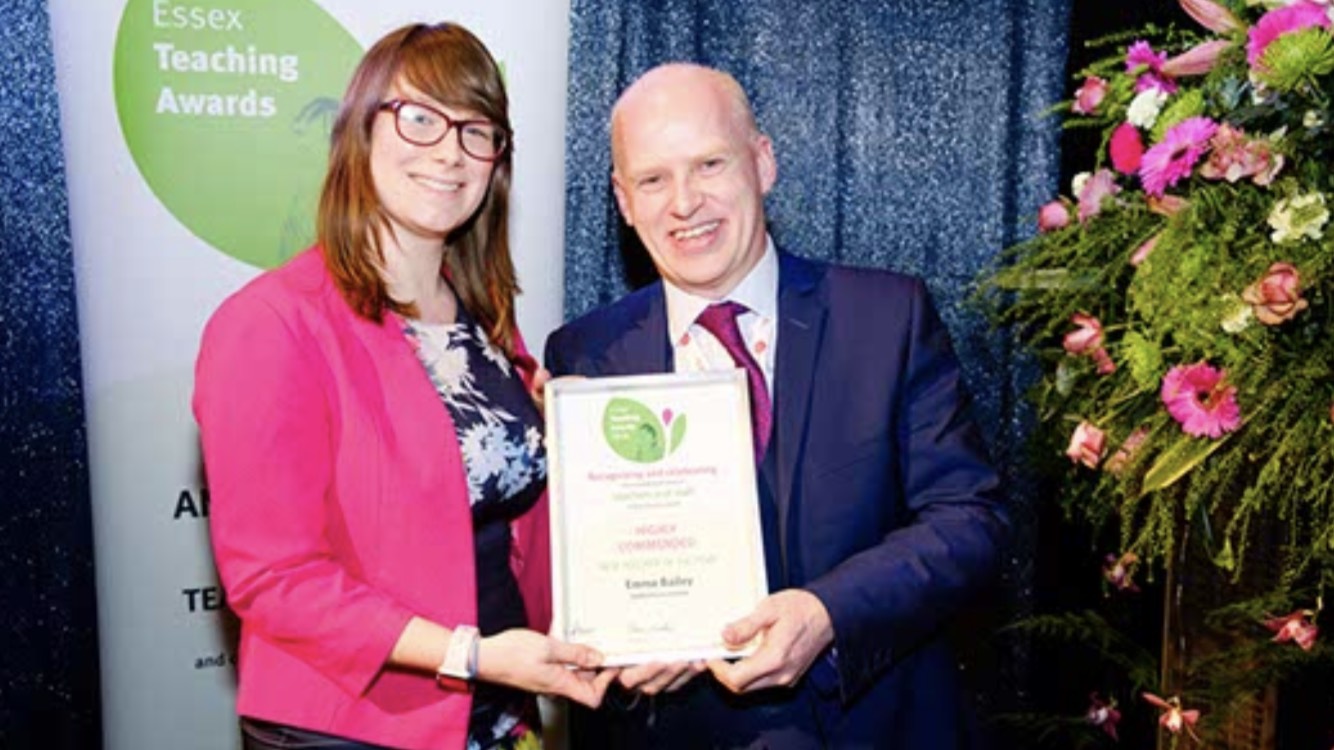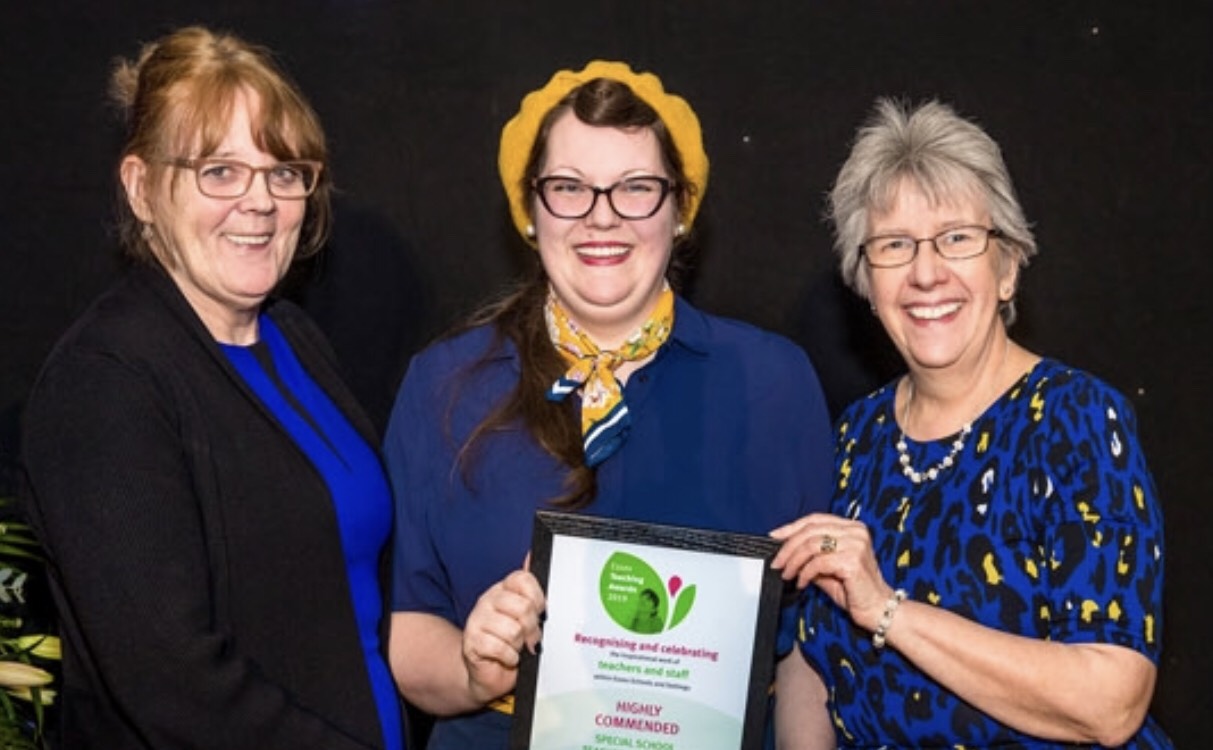 Recruitment at Shorefields
All staff are employed to work here at Shorefields because they have a passion for supporting pupils with a range of complex needs. Shorefields School promotes "learning and achievement for all", we therefore believe that our pupil's deserve to be given the time and understanding to approach tasks in a variety of ways. Our staff are here first and foremost because they care and are able to be resilient and flexible.
Teaching staff have the ability to differentiate, use outstanding teaching strategies and plan stimulating lessons which support the learners; communication and interaction, cognition and learning, social emotional and mental health as well as their sensory and physical needs.. Shorefields school firmly believes that these are the basics of successful learning and social development.
The majority of our teaching staff initially worked as teaching assistant's or senior teaching assistant's before completing their teacher training. As a school we provide all staff with excellent training in; positive behaviour management, total communication, therapeutic approaches and supporting learners with complex medical needs.
Our governing board recognise and appreciate that all school staff often go "above and beyond" to help ensure that learner's achieve to their maximum potential. Therefore nominated staff members have often been recognised by the Essex Teaching Awards for their dedication to education at Shorefields.
Staff wellbeing is important to us and with this in mind all school staff are able access a comprehensive wellbeing service provided by schools advisory service. The benefits include; physiotherapy, counselling service, weight management and a GP/Nurse helpline.
Recruitment and Safeguarding:
Shorefields School is an equal opportunities employer and values diversity. All appointments are based solely on the merit and abilities of each applicant. The welfare of our students and staff is paramount. We are committed to safeguarding (including the prevention of radicalisation). The successful applicant must be able to demonstrate a commitment and knowledge in these areas and will be required to undertake appropriate checks as part of the recruitment process including DBS and referencing, as well as providing proof of your right to work in the UK.