SPLASH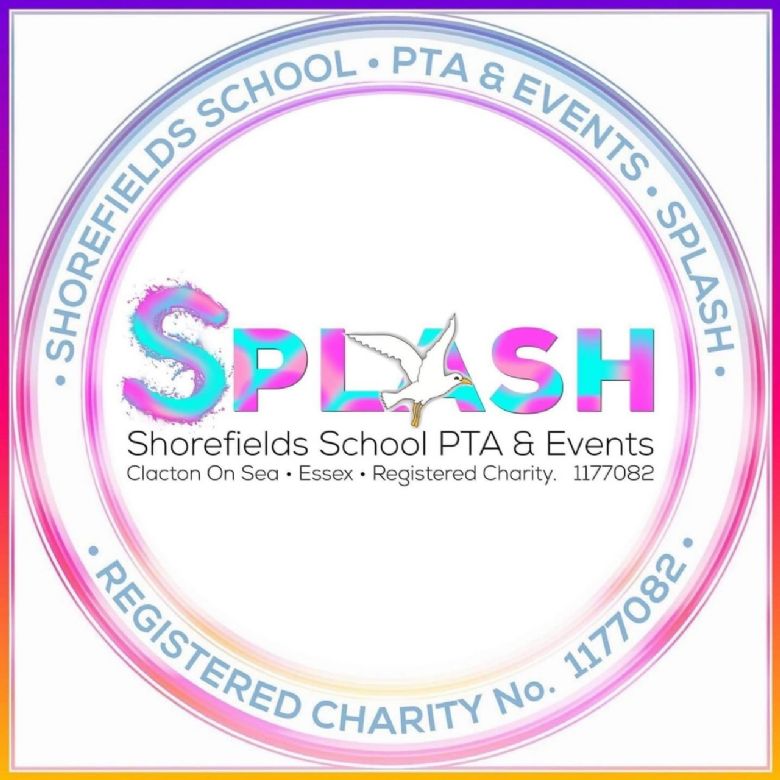 Shorefields School PTA & Events
This is our very active support group who run events during the year to raise money for equipment and activities that are not covered by normal school funds. New members and offers of assistance are always welcome.
We often communicate our events in the following places;
In the parent newsletter,
On our dedicated facebook page "Shorefields School PTA and Events",
On the schools facebook page "Shorefields School",
Around the school,
On the events section of the school website,
Via sponsorship promotional boards with the local community,
We often hold regular SPLASH PTA meetings in the school sunflower cafe. SPLASH meetings are open to all parents/carers of Shorefields and we always welcome everyone's contribution. SPLASH meetings will be advertised via our our parents newsletter or school facebook page.
We are a registered charity, our charity number is: 1177082.
Throughout the year we often hold various events including;
Family Fun Days,
Quiz Nights,
Pamper Evenings,
Summer Fete,
Bingo Nights and much more,
During the school holidays we actively encourage parents/carers of the school to interact with each other in a safe environment. To support this we often arrange private hire of local facilities to allow pupils, siblings, parents and carers to interact in fun environments such as; the cinema, bowling, swimming etc.
We have registered SPLASH with #easyfundraising, which means over 4, 000 shops and sites will now donate to us for FREE everytime you use #easyfundraising to shop with them. These donations will benefit the school community so much- so please sign up using the link below!